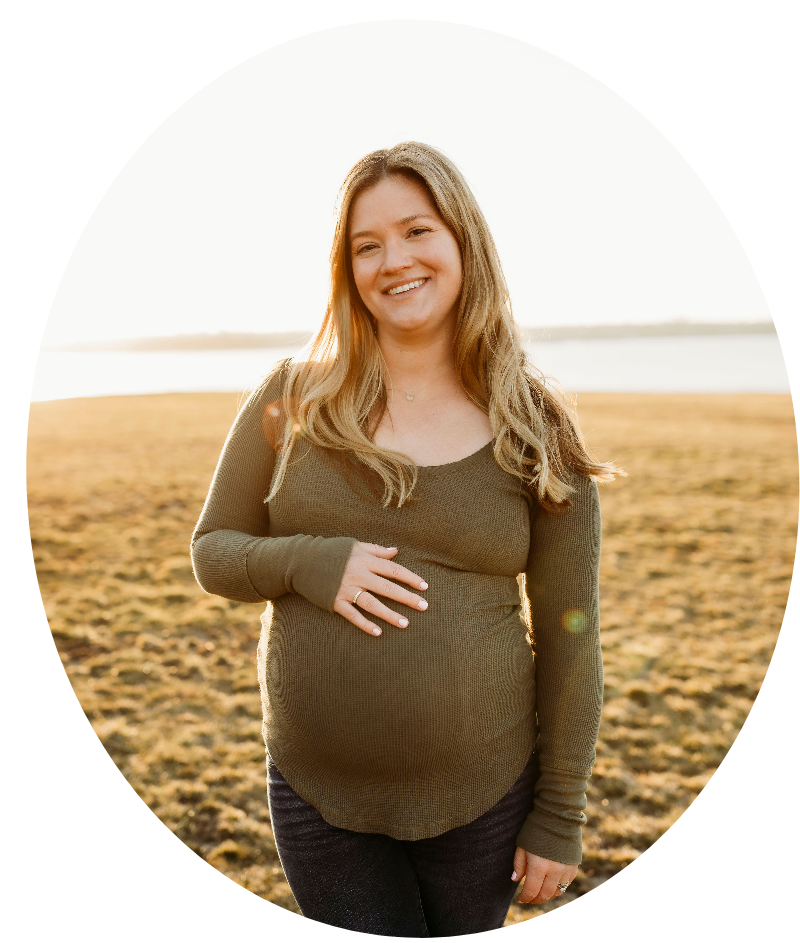 Our Story
I'm Ashley Derderian Sousa RN BSN IBCLC - a registered nurse and international board certified lactation consultant. I help families as they navigate the winding path to and through the early stages of parenthood. I have over 10 years of nursing experience, spending 8 of those years in labor, delivery and postpartum units.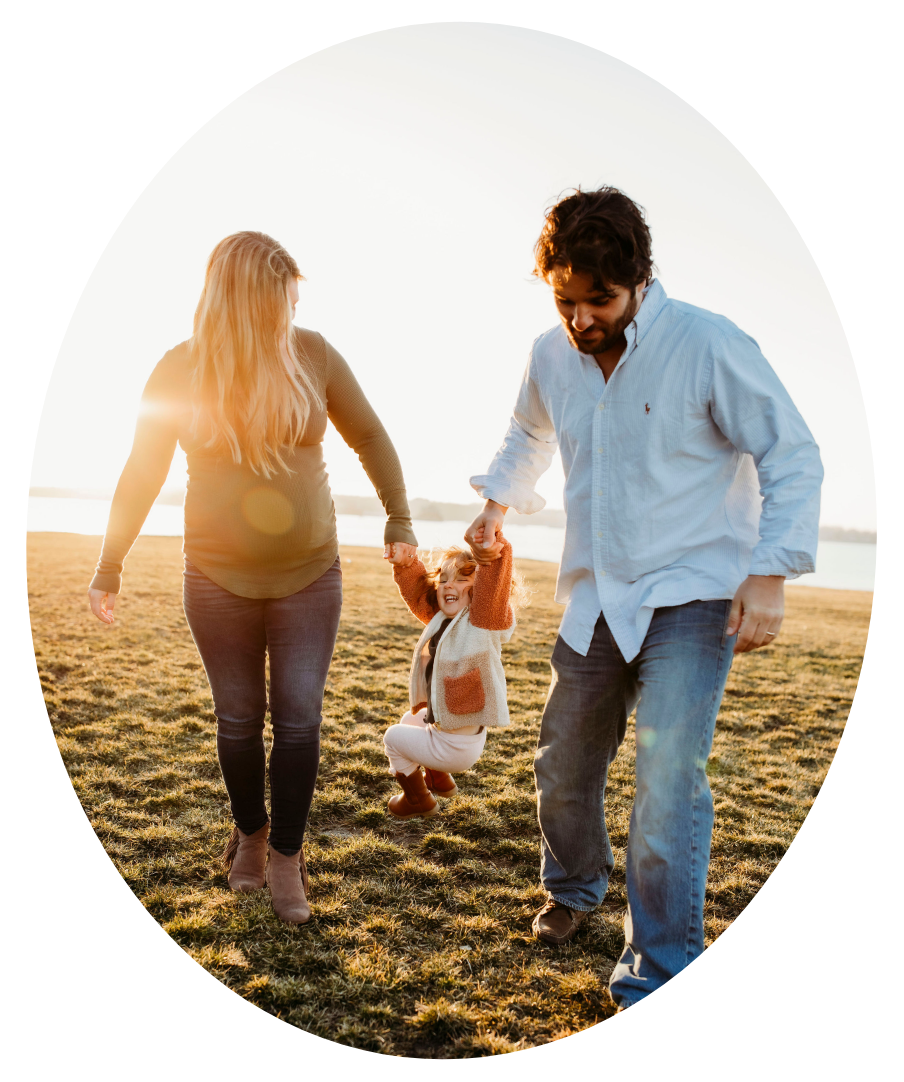 Mothers Haven was founded in the months after my daughter's birth, while experiencing the overwhelming, confusing, and sometimes frightening journeys that come with impending and new motherhood. I also found there was a lack of evidence based, realistic, and approachable resources - leading me to create this safe space for families. My goal is to provide you with all the education necessary so you're able to confidently make informed decisions that work best for you and your family - in a non judgemental environment.

Raised and now living in Rhode Island, and a University of Rhode Island graduate, I have a passion for world travel and previously lived and worked in New York City. Most importantly, I'm the lucky momma to a perfect little lady, Grace!

At Mothers Haven, we believe that education is essential to the health and wellness of mother and child, resulting in less medical intervention.