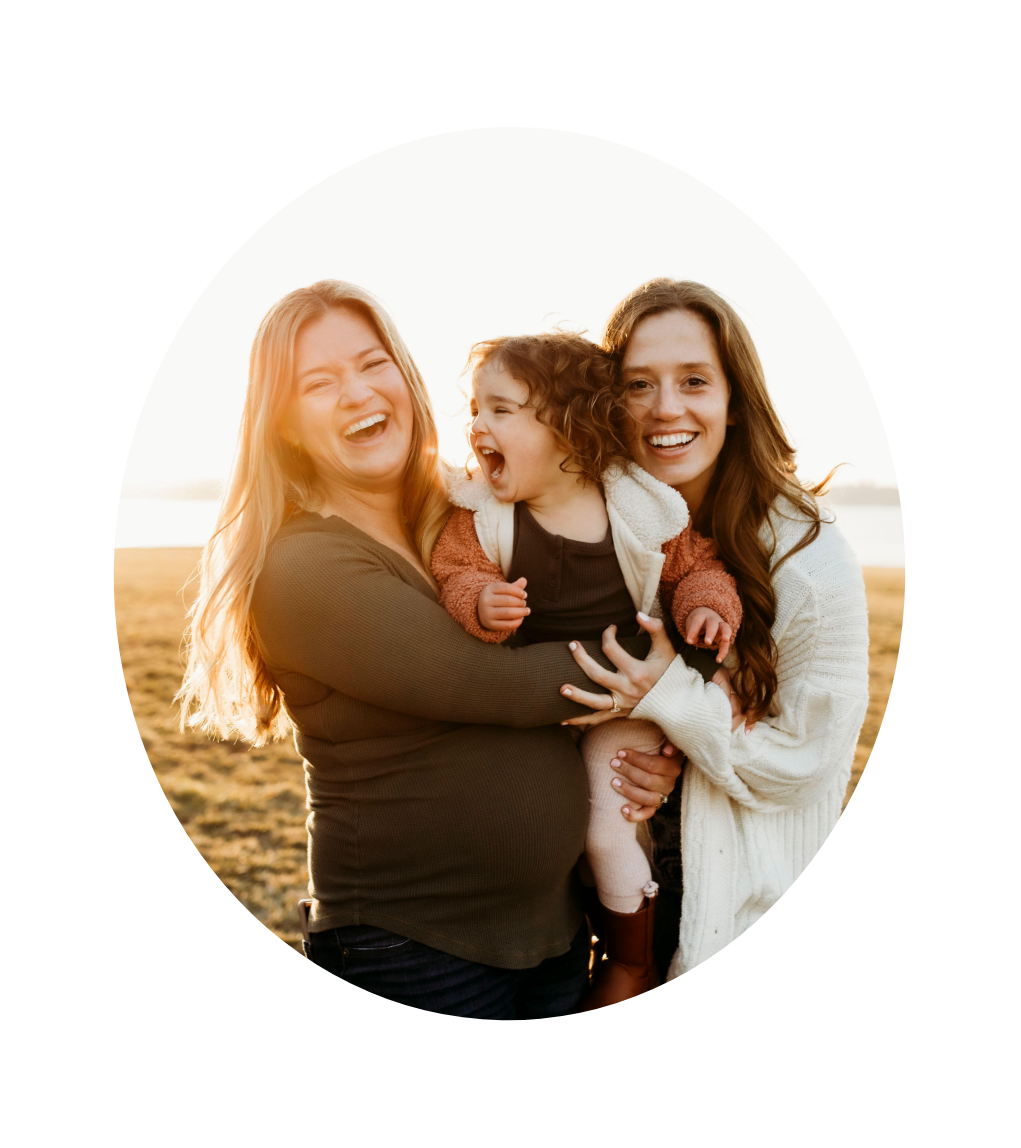 Consultations & Individualized Care
As a labor, delivery, and postpartum nurse, board certified lactation consultant and mama I know how important it is to have personalized and attentive support during pregnancy and in the weeks, months, and even years that follow the birth of your baby. 
These consultations are a wonderful resource from conception through postpartum. Mothers Haven offers 1:1 personal in home and virtual consultations addressing your questions and concerns from early conception through motherhood. Each of these consultations will provide you with a personalized care plan - specific to you and your goals.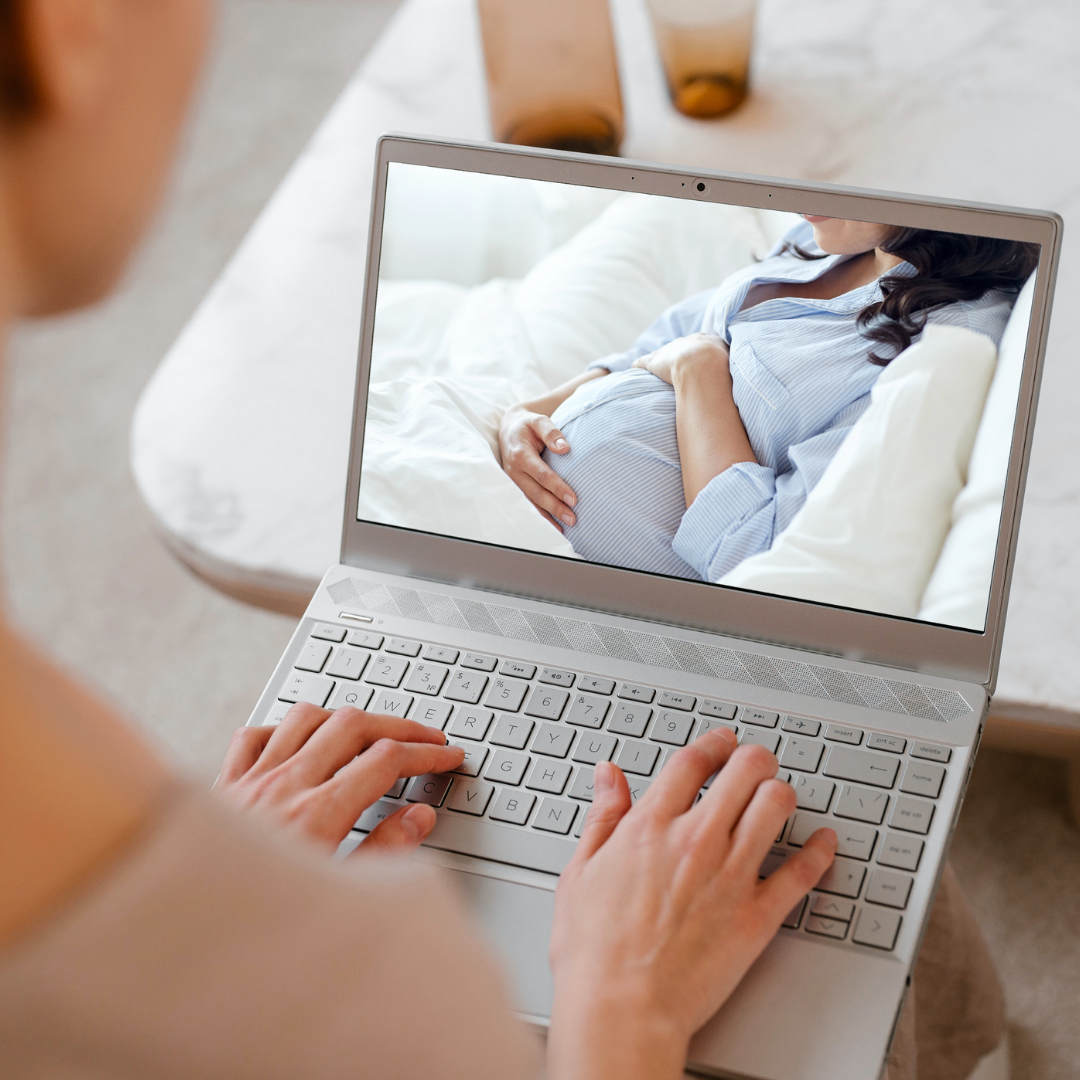 Private Nurse Consultation
This 60-minute in-person (local residents) or virtual consultation allows you to have the 1:1 expert attention that you deserve. Use this time to ask questions, express concerns, solicit advice, create personalized birth preferences, process your birth, seek resources, and more! This is a great resource anytime from conception through postpartum.
Book Now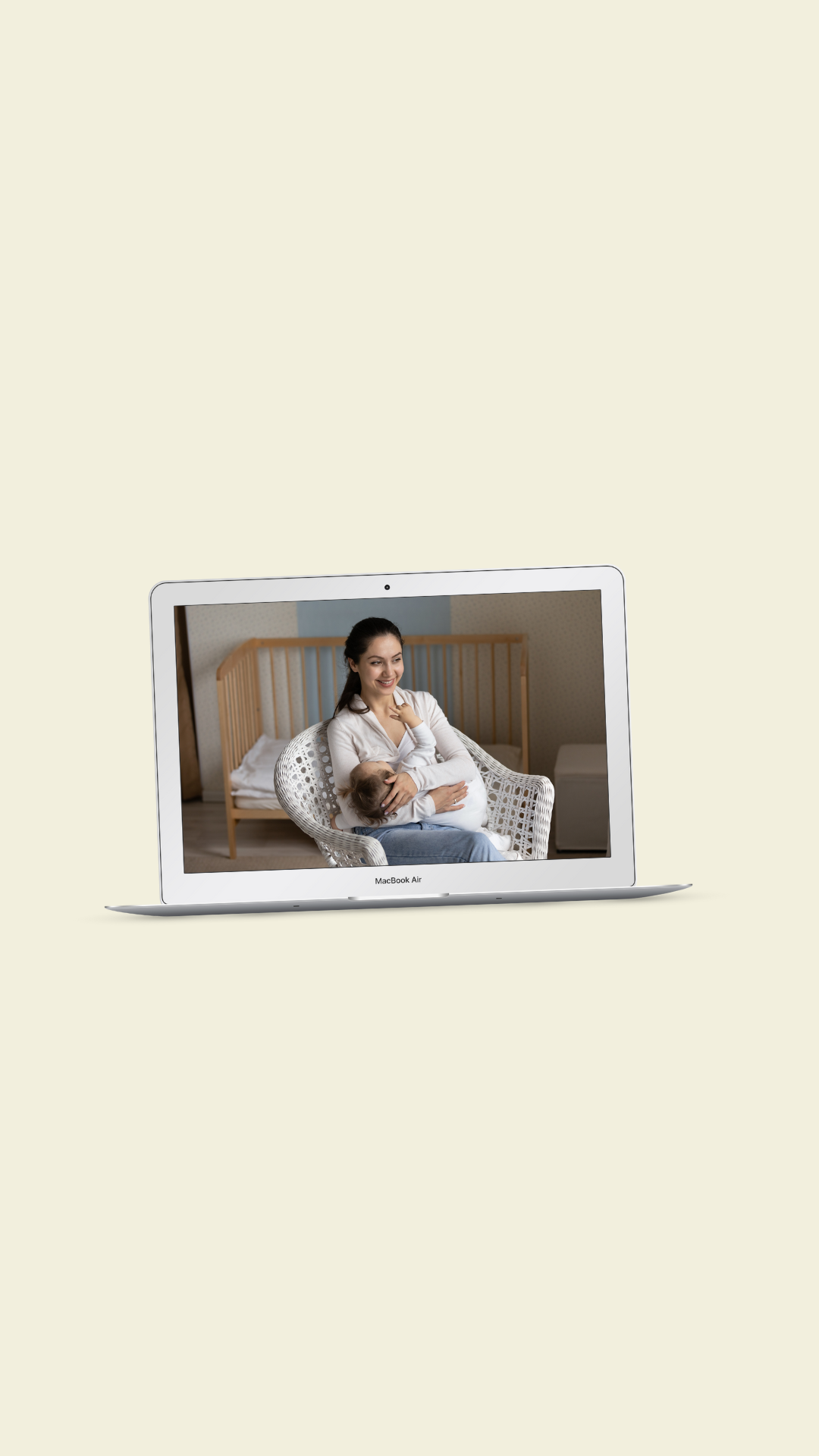 Feeding Consultations
Did you know most insurance companies will cover up to 6 prenatal and postpartum feeding consultations with an IBCLC? Now accepting most major insurance companies (BCBS, Aetna, Cigna, United, etc)
Click here to see if you are covered! This includes prenatal visits, establishing a strong milk supply, helping achieve latch, pumping, bottle feeding, returning to work, introducing solids, weaning, and more! 
If you are not covered - rest assured! You can book a Feeding Consultation with me and pay out of pocket! I can provide you with a bill and in some cases your insurance company will actually reimburse you!
What's Included:
• 60-90 minute in office or virtual visit
• Weighted feed (in person), latch and feeding assessment, breast pump flange fitting, pump demonstration, milk supply evaluation, expert tips and tricks to help set you up for success
• Personalized care plan specific to you, your baby, and your feeding goals - whatever they may be!
Book Now
Mothers Haven also offers in depth foundational educational guides and video courses made available at an accessible price point.
Check out our Shop